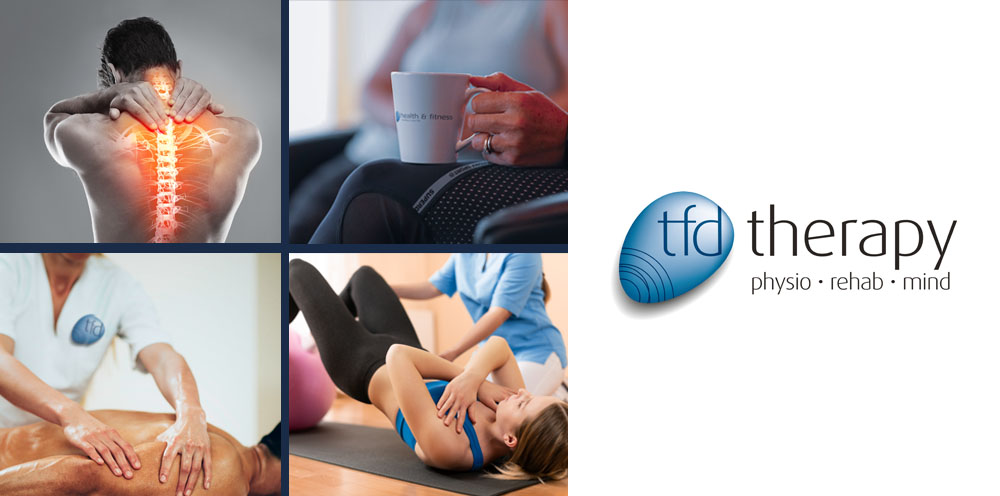 Physiotherapy, Sports Massage & Healthy Mind therapies within tfd health & fitness club, Grove Wantage Oxfordshire.
Diagnosis of cause, treatment of injury, rehabilitation and post-operative support to ensure recovery time is reduced whilst strength, balance, mobility, flexibility and fitness are increased.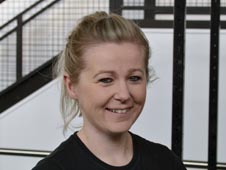 Jo Davies
Sports Massage
Our Sports Massage therapist,  Jo Davies,  is qualified in Level 3 Sports Massage and Personal Training.  
Jo is passionate about anatomy & physiology and delivers sports massage to the right level required. 
Why Sports Massage? 
Reduce muscle stiffness and soreness
Reduce recovery time post injury
Promote flexibility
Help towards preventing injury when used for maintenance
To book your Sports Massage appointment call us on 01235 772995 or email therapy@tfdgym.co.uk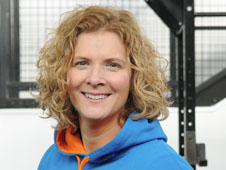 Lisa Auchinvole
LifeZone Coaching
Sometimes in life we get stuck with 'stuff' and it can be hard to see or imagine there are options and possibilities to help get us unstuck.  Coaching is a positive way to start seeing life from a different perspective and opens your mind to endless options that you are in control of.
Feeling stuck with thoughts?  Lost sight of what you want?  Unable to make a decision?  Feel invisible and unheard?
If you could, would you choose to get out of the rut,  see new possibilities, feel confident & noticed and be in control of your life?
Take the first step to making change happen. 
Click here for more info or email therapy@tfdgym.co.uk