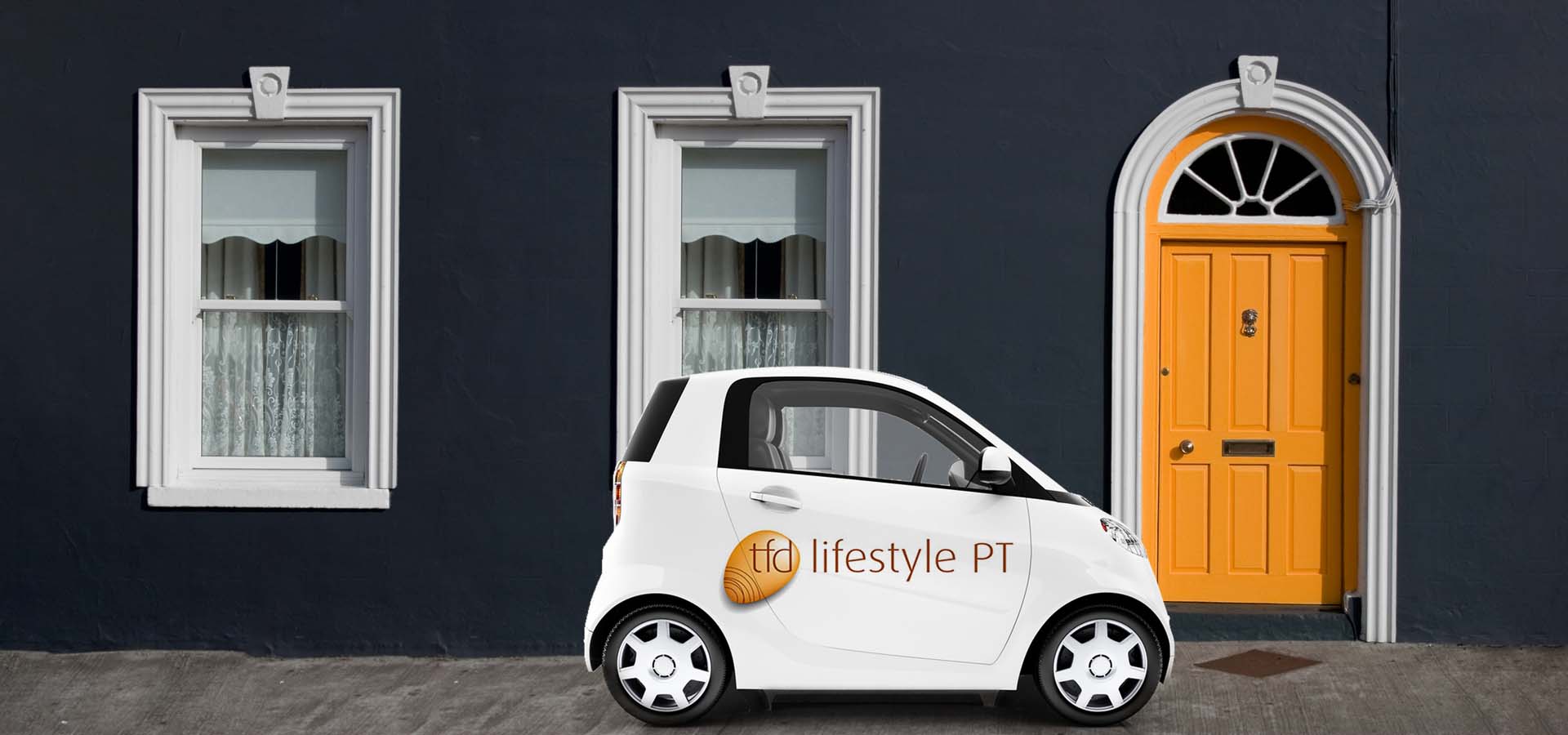 Welcome to tfd LifeStyle PT, offering high quality personal training to fit around your busy life. We bring tfd's ethos to you!
With 14 years of helping people achieve their goals at tfd Gym we are now moving out into the community by sending our team of trainers into your home. They have honed their skills in listening, coaching and adapting the training experience to keep sessions interesting, informative and challenging. Having tfd as a base our trainers see a wide variety of clients and are able to use our experience to help them develop programmes that aid clients in achieving their goals.
Save
Save
We offer two simple packages to give you some flexibility as we understand that Personal Training is an investment in your life.
The Five
Five 1hr sessions £250 – expire 5 weeks after purchase date
The Ten
Ten 1hr sessions £480 – expire 10 weeks after purchase date
A free telephone consultation is required prior to booking. Just follow the simple steps below to get started…
Step 1
Email us to arrange a free telephone consultation. Well, this is actually more of a chat to get to know you a little and find out what makes you tick.
This way we can match you with the right Personal Trainer for you and your goals. This is completely without obligation, you decide where you take it from here.
If you have more questions, just email us and we'll be happy to help.
Step 2
Having made the decision to give it a go you'll need to register by completing the LifeStyle PT questionnaire.
At the end of the questionnaire you'll be asked when your preferred days and times are.
As soon as we receive this we will get to work matching you with your Personal Trainer and doing our best to achieve your preferred date and time and will get back to you as quick as we can.
Step 3
Once we've agreed the dates, we will request payment for the chosen number of sessions.  You can pay for your sessions using the payment button here.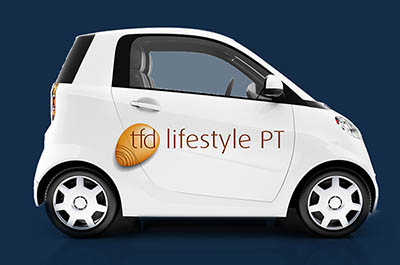 Final Step

Your PT will arrive at your door on the booked date & time ready to get you started.
If you have a set time & day that suits you, it's easy to pre-book your next bundle of sessions by paying on line in advance.
As a qualified level 3 personal trainer and PGA professional I have worked with a variety of people, from overweight clients trying to lose weight to athletes trying to improve strength and performance. I tailor my training programs and guidance accordingly and enjoy working with a large variety of clients.
Over the last 8+ years of studying and developing my skills and knowledge, I have tried and tested many training techniques.  As every client is different and reacts to different styles, I provide challenging, focused and fun workouts with up to date nutritional advice to make sure every client has a positive outcome.
My clients have so far ranged in age from 22 to 75yrs and it's a real pleasure witnessing them gain confidence and progress towards their own goals.
Sean
My keen interest and passion for health and fitness started aged 15 when I joined a local aerobics class. It was from here that my love for helping others with their exercise, health, fitness and nutrition goals grew.
I am a level 3 qualified Personal Trainer, Gym Instructor, Mat Pilates Teacher and Pre and Post Natal Exercise Specialist.
After 13 years in the industry I can honestly say I love what I do!
As a mother of three young children, I also know how valuable time is and sometimes there are just not enough hours in the day, however, I strongly believe that everyone can find the time for exercise in whatever shape or form!
Claire G