Stay motivated...
a blog to inform, motivate, inspire and make you giggle
From instant tips and recipes through to great stories from some of our members.
If you have an inspirational story that you're happy for us to share in our blog, please get in touch!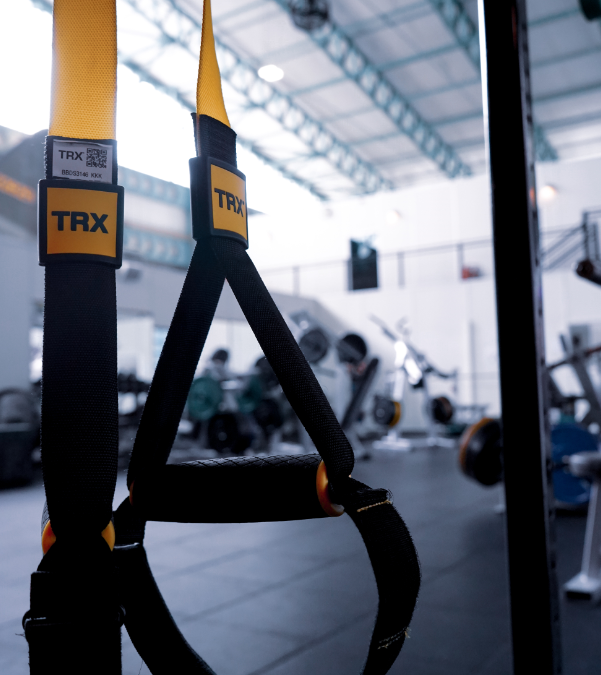 The benefits: TRX uses your body weight and gravity as resistance to build strength, balance, coordination, flexibility, core and joint stability. It is accessible for everyone no matter your fitness level as the angle of exercise and reps can be adapted to make it...
read more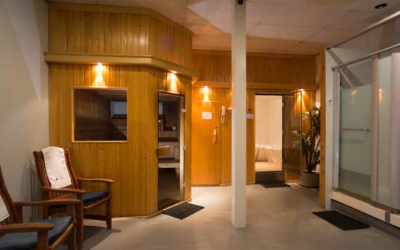 Have you tried our Sauna and Steam facilities yet? Each have their own benefits as you will find out below...   Sauna In the sauna, the heat warms and relaxes muscles relieving tension in your body and helps to minimise joint pain. Those who suffer from arthritis,...
read more