Stay motivated...
a blog to inform, motivate, inspire and make you giggle
From instant tips and recipes through to great stories from some of our members.
If you have an inspirational story that you're happy for us to share in our blog, please get in touch!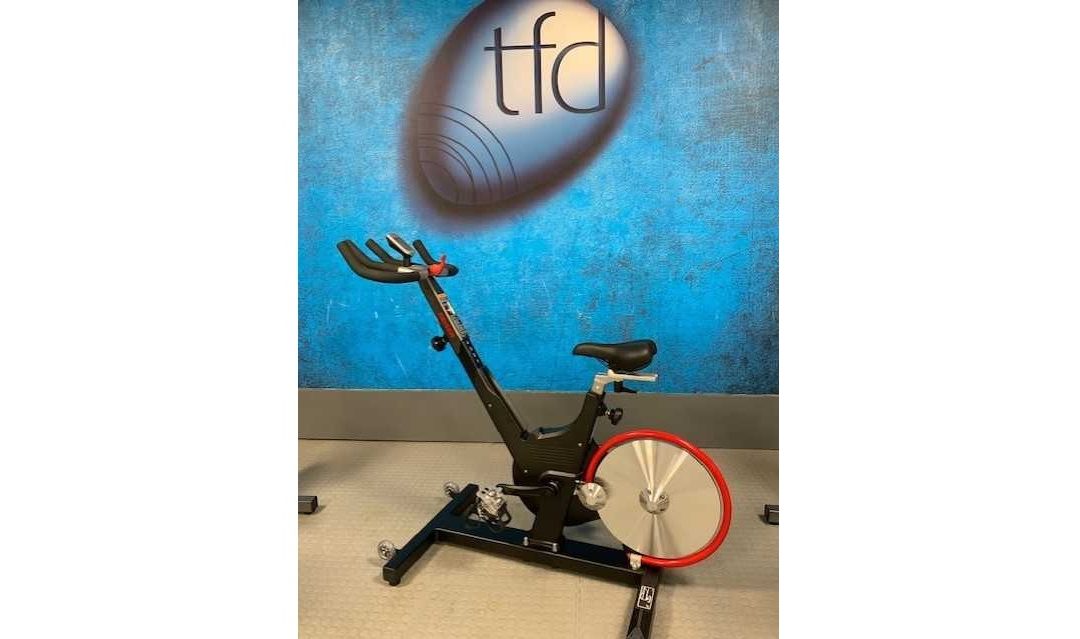 We have just taken delivery of our Brand New Keiser M3i lite bikes in our spin studio. The features of these bikes include: Revolutionary, newly designed Keiser Bike Pedal Magnetic eddy current system, provides infinite levels of resistance options and a smooth ride...
read more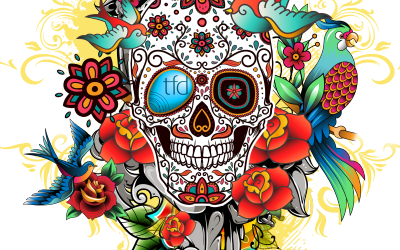 The Supper Series returned at the end of March with "TRI for your Supper". This was a 20 minute challenge where competitors had to Row as far as they could in 10 minutes, Run as far as they could in 5 minutes, and then Cycle as far as they could in the remaining 5...
read more