Stay motivated...
a blog to inform, motivate, inspire and make you giggle
From instant tips and recipes through to great stories from some of our members.
If you have an inspirational story that you're happy for us to share in our blog, please get in touch!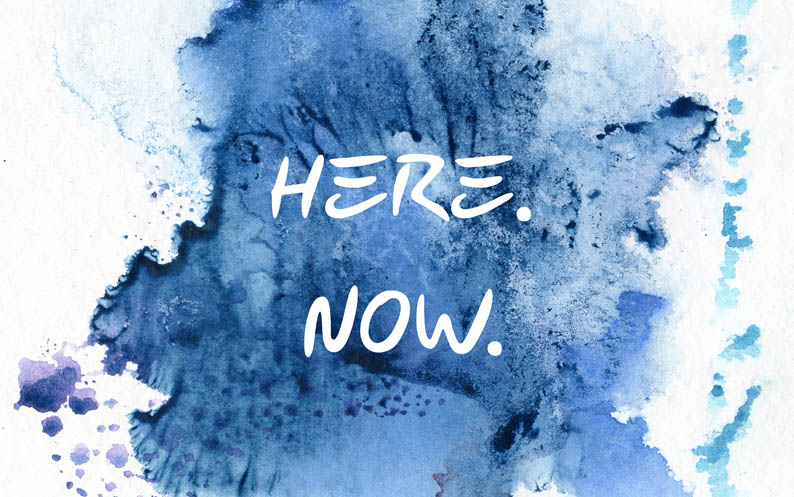 Mindfulness in disguise – How it grounds, calms and focuses me… Even in the countryside, where life is stereotyped idyllic and laidback our lifestyles can still be fast paced and your brain can feel like a continuous brawl. Giving yourself ten minutes to...
read more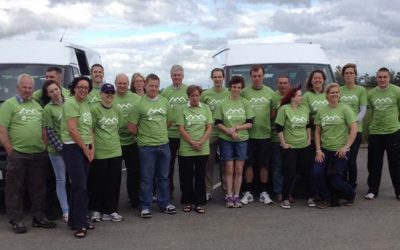 Two teams of brave people took to the Welsh hills to prepare for the 24hr challenge to climb Ben Nevis, Scaffell Pike and Snowdon. The best advice was to do this close to the longest day, 21st June.  Given June is normally pretty good weather we thought... but we had...
read more