Stay motivated...
a blog to inform, motivate, inspire and make you giggle
From instant tips and recipes through to great stories from some of our members.
If you have an inspirational story that you're happy for us to share in our blog, please get in touch!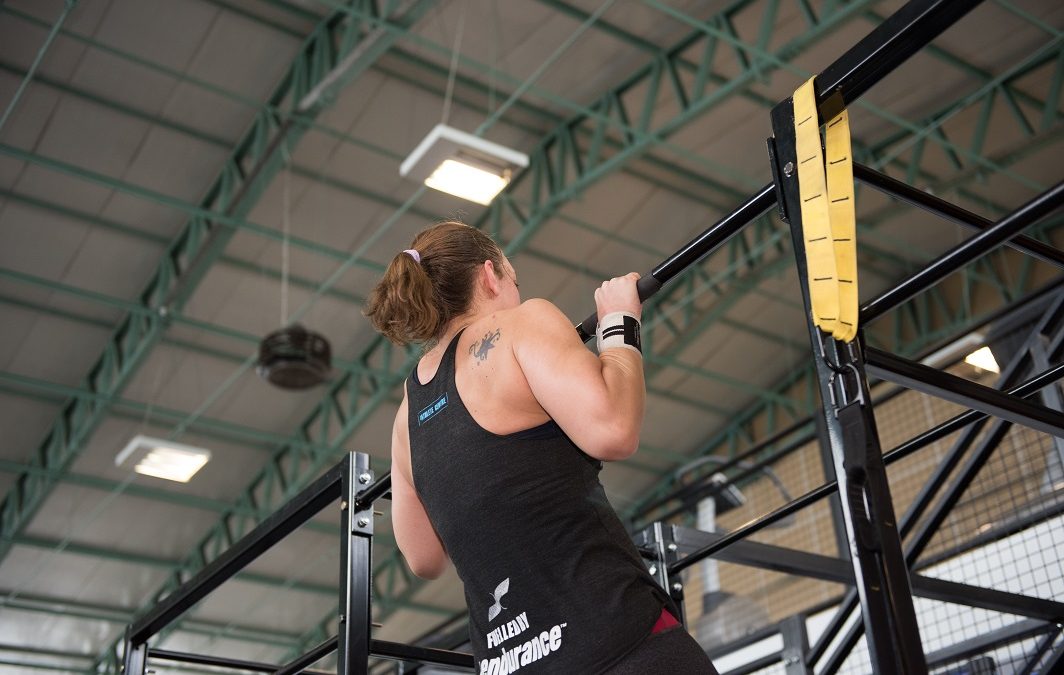 The pull-up is just about one of the toughest bodyweight exercise's there is. If you've ever attempted to knock out a set, you'll know the demands it places on your back, shoulder and arm muscles. The main muscles in action whilst performing a pull-up are the lats,...
read more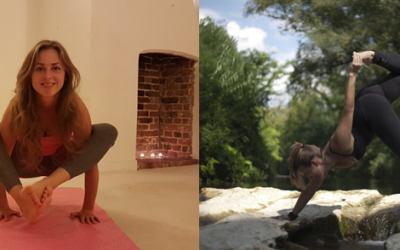 Fitness Yoga classes at tfd are taught by our lovely instructors Olga and Julie. They both have an expansive knowledge of the yoga world and guarantee to leave you feeling extremely relaxed but invigorated after each of their classes. Classes are tailored for both...
read more