Stay motivated...
a blog to inform, motivate, inspire and make you giggle
From instant tips and recipes through to great stories from some of our members.
If you have an inspirational story that you're happy for us to share in our blog, please get in touch!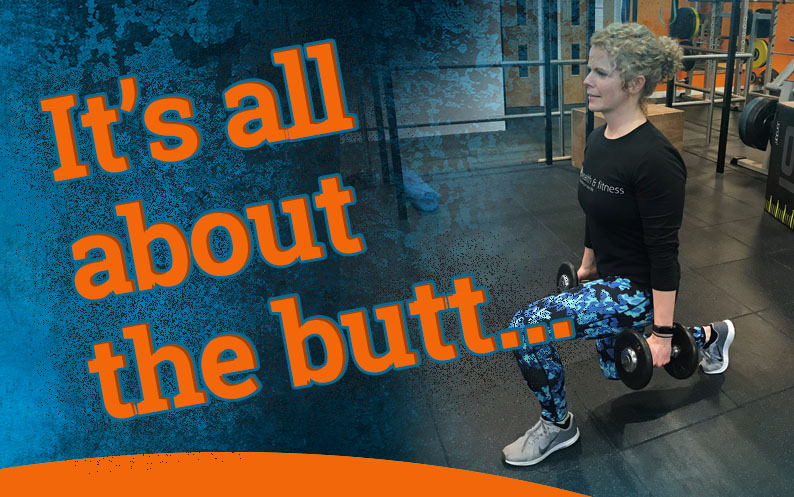 The Walking Lunge is a great exercise to work your glutes, hamstrings and quadriceps helping to work towards that fab BUTT you've always wanted. By walking when you are lunging it makes the move much more dynamic which in turn can make it slightly less...
read more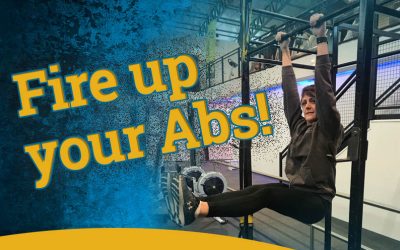 Fire up your Abs! A hanging leg raise is a great exercise for working your whole core for amazing abs. There are a few steps to remember when performing this move: It's important to build yourself up to the hanging leg raise, you can do this by using the...
read more