Stay motivated...
a blog to inform, motivate, inspire and make you giggle
From instant tips and recipes through to great stories from some of our members.
If you have an inspirational story that you're happy for us to share in our blog, please get in touch!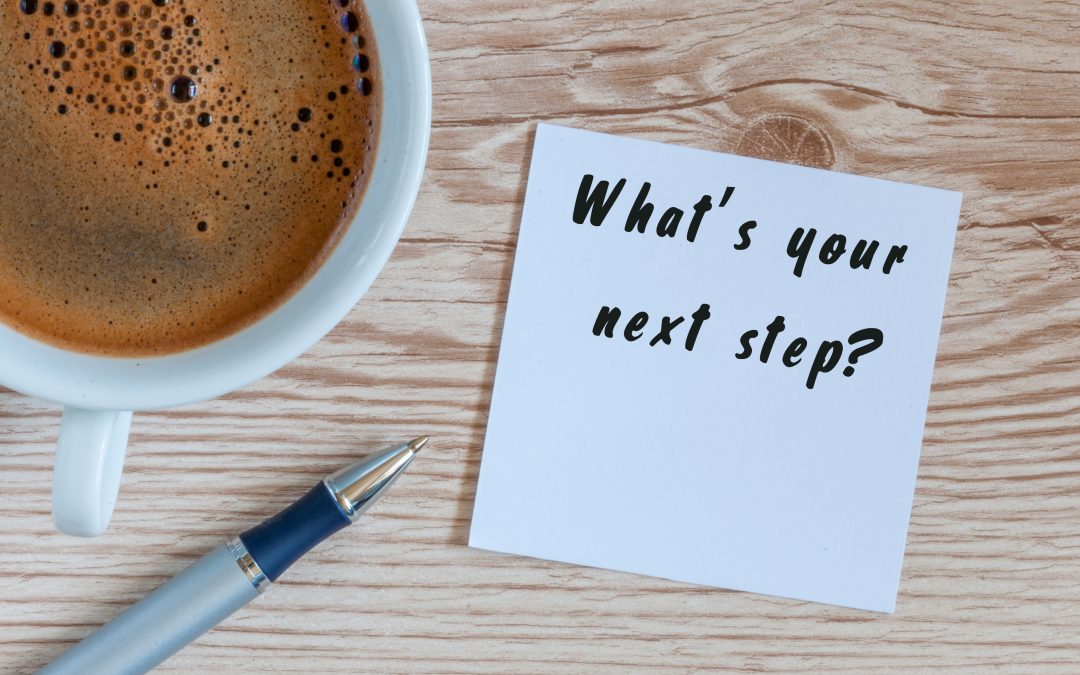 New Year, New You.  Take the first step today... 2018 has well and truly arrived and for many of us that means setting new resolutions and goals, which in the past, have not always been successful. Let's make this year different by looking at setting realistic...
read more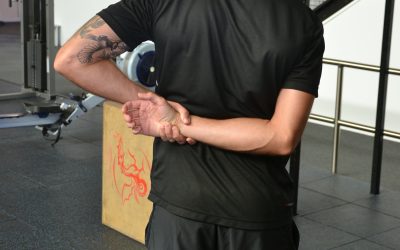 Being inactive and working at a desk can sometimes cause chronic injuries and illnesses which could be life limiting. Type 2 diabetes Weight gain Mobility problems Weakened and shortened muscles Poor posture/neck and back pain Tiredness and lethargy Here are a few...
read more