Stay motivated...
a blog to inform, motivate, inspire and make you giggle
From instant tips and recipes through to great stories from some of our members.
If you have an inspirational story that you're happy for us to share in our blog, please get in touch!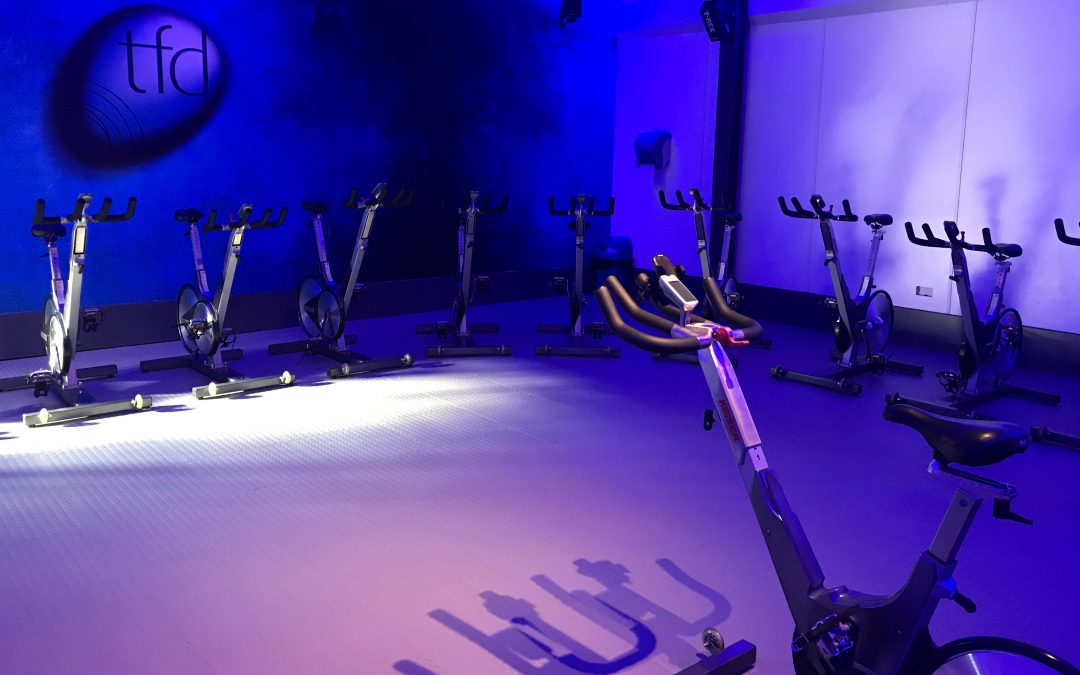 With the potential to burn 500 calories in a 45 min class, spin is a great way to kick start your metabolism and give yourself a good lower body workout. Combine this with toning your core muscles giving you a tighter waist and flatter stomach; you really can't afford...
read more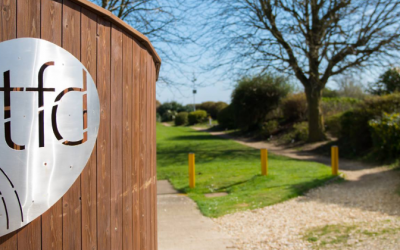 "Fitness - If it came in a bottle, everybody would have a great body" - Cher It's getting to the time of year when you look in your wardrobe and discover that either last summer's clothes don't fit anymore or you need to go shopping to update them. You may be going on...
read more