Stay motivated...
a blog to inform, motivate, inspire and make you giggle
From instant tips and recipes through to great stories from some of our members.
If you have an inspirational story that you're happy for us to share in our blog, please get in touch!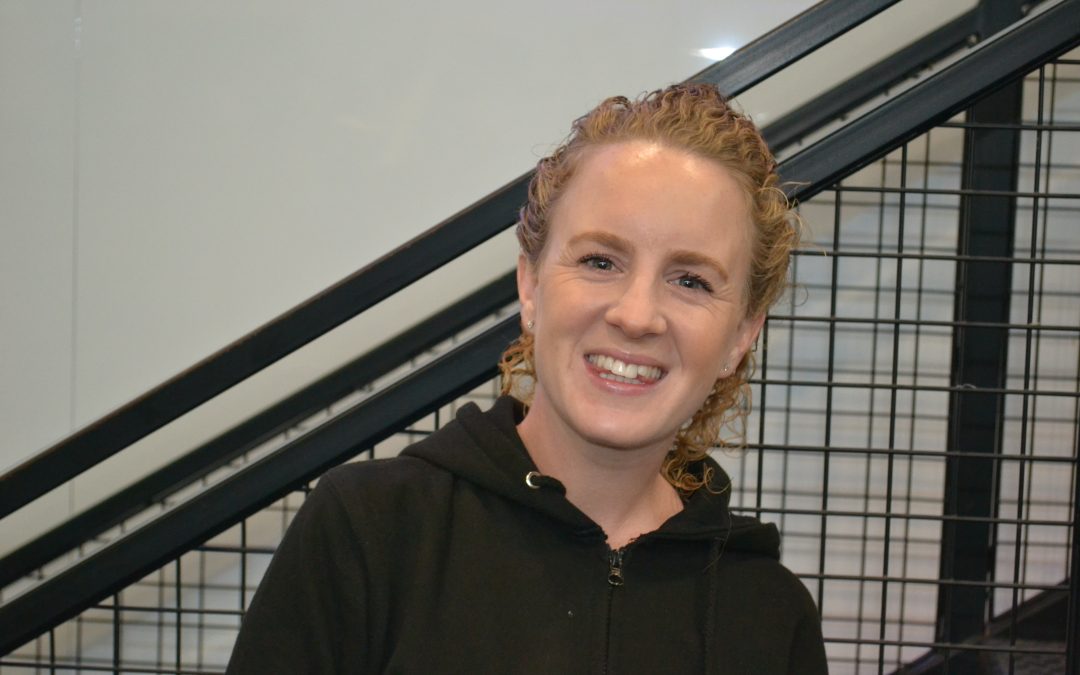 Have you met Kim yet?   Kim qualified as a Level 3 Personal Trainer in January 2011 after always having a passion for training and a love of working with other to help them achieve their goals. She really enjoys teaching classes and showing clients that exercise...
read more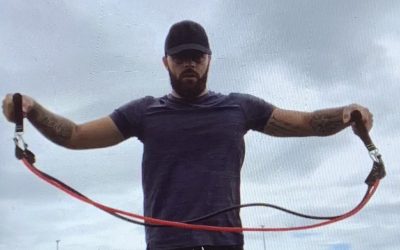 During lockdown and being unable to attend the gym, you will have seen an increase in people working out from home and the popularity of different types of resistance bands dramatically increase. This type of training is so effective, and you don't need to be lifting...
read more