Stay motivated...
a blog to inform, motivate, inspire and make you giggle
From instant tips and recipes through to great stories from some of our members.
If you have an inspirational story that you're happy for us to share in our blog, please get in touch!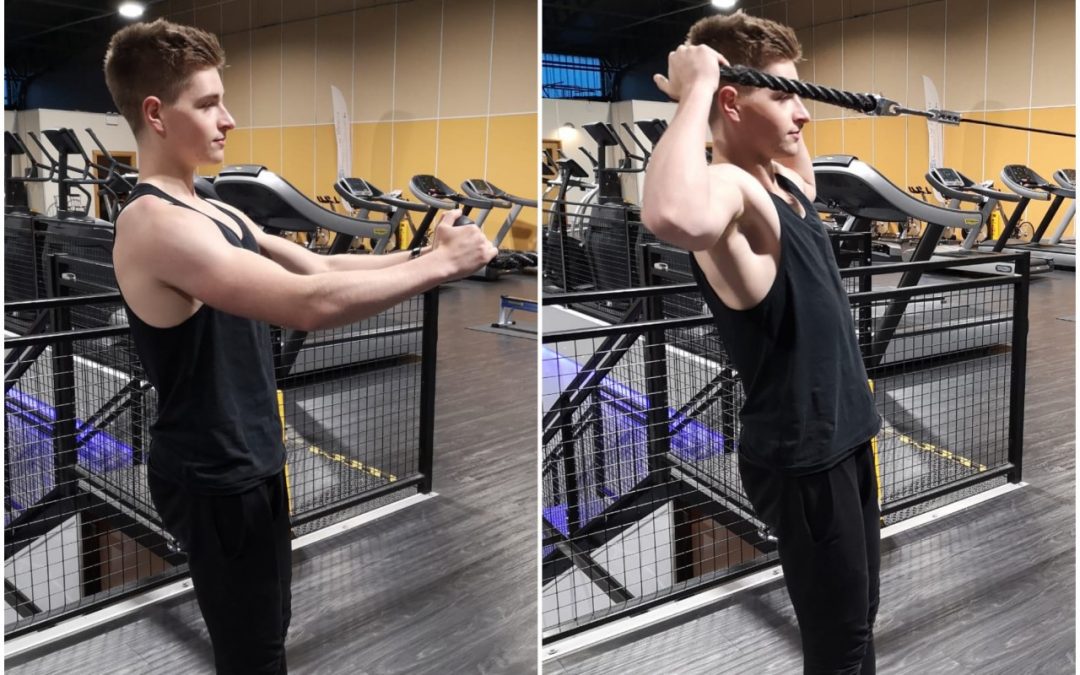 The Rope Face Pull - in a list of under-rated exercises, the rope face pull is right up there. It is an incredible movement for almost everybody as it accomplishes so much on its own and doesn't take a whole lot of time to incorporate into your routine.   Here's why...
read more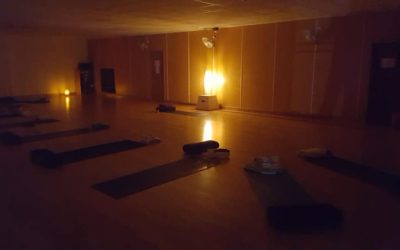 On Sunday 13th October tfd transformed into a tranquil space for an evening of restorative yoga and mindfulness led by our resident yoga instructor Julie and Tai Chi Qi Gong master Tony for our newest event Total Immersion. The evening consisted of splitting into two...
read more