Stay motivated...
a blog to inform, motivate, inspire and make you giggle
From instant tips and recipes through to great stories from some of our members.
If you have an inspirational story that you're happy for us to share in our blog, please get in touch!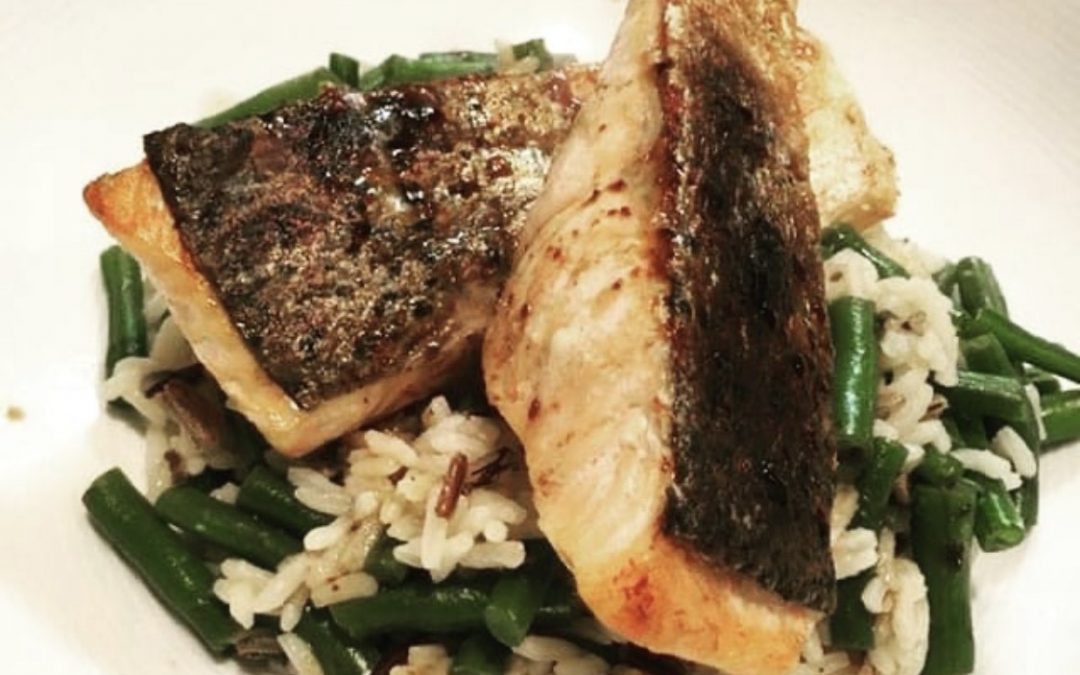 Is protein from one source different to protein from another? Processed vs unprocessed The biggest difference you will notice between protein sources is the difference between processed and unprocessed sources. You don't need me to tell you that protein from a chicken...
read more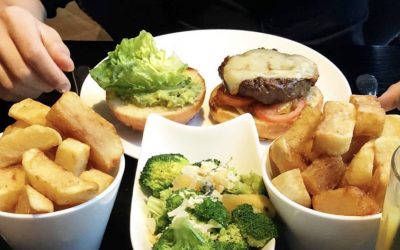 "What is food to one man may be fierce poison to others" - Lucretius. 95-55 B. C. Food allergies and intolerance are estimated to affect 20-30% of the population. Intolerance can be due to not having specific chemicals or enzymes in the body that are needed to digest...
read more