Stay motivated...
a blog to inform, motivate, inspire and make you giggle
From instant tips and recipes through to great stories from some of our members.
If you have an inspirational story that you're happy for us to share in our blog, please get in touch!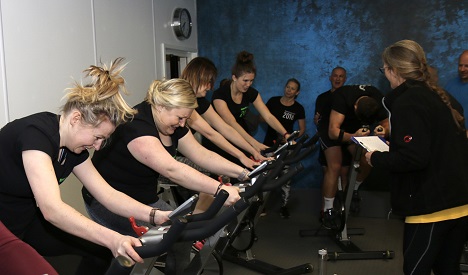 "Those who do not find time for exercise will have to find time for illness."- Earl of Derby Think of the reasons you exercise… It may be to lose weight, tone up, get fitter or increase muscular strength. Now think again…  The reasons stated before will of course be...
read more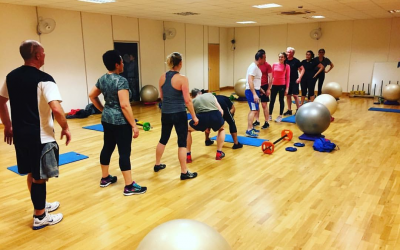 Motivation: "a reason for acting or behaving in a particular way" derived from "motive" meaning needs, desires, wants or drives. "There is no one giant step that does it, it is a lot of little steps" Think of your fitness journey one step at a time to see exactly what...
read more