Stay motivated...
a blog to inform, motivate, inspire and make you giggle
From instant tips and recipes through to great stories from some of our members.
If you have an inspirational story that you're happy for us to share in our blog, please get in touch!

Building your booty has so many benefits other than just giving you Beyoncé vibes!  Your glutes are formed by three major muscles – maximus, medius and minimus. Combined these are the largest and strongest muscles in your body so it's no wonder they have a multitude...
read more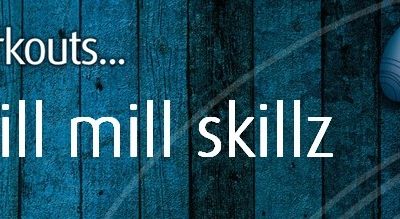 Test your Skill Mill Skillz with this cardio workout. Short and sweet but oh so sweaty! 30 SECOND SPRINT 30 SECOND SLED PUSH 30 SECOND WALK X 4 ROUNDS   30 second sprint Pull the resistance handle towards you so it is low and the belt will easily move with your...
read more