Stay motivated...
a blog to inform, motivate, inspire and make you giggle
From instant tips and recipes through to great stories from some of our members.
If you have an inspirational story that you're happy for us to share in our blog, please get in touch!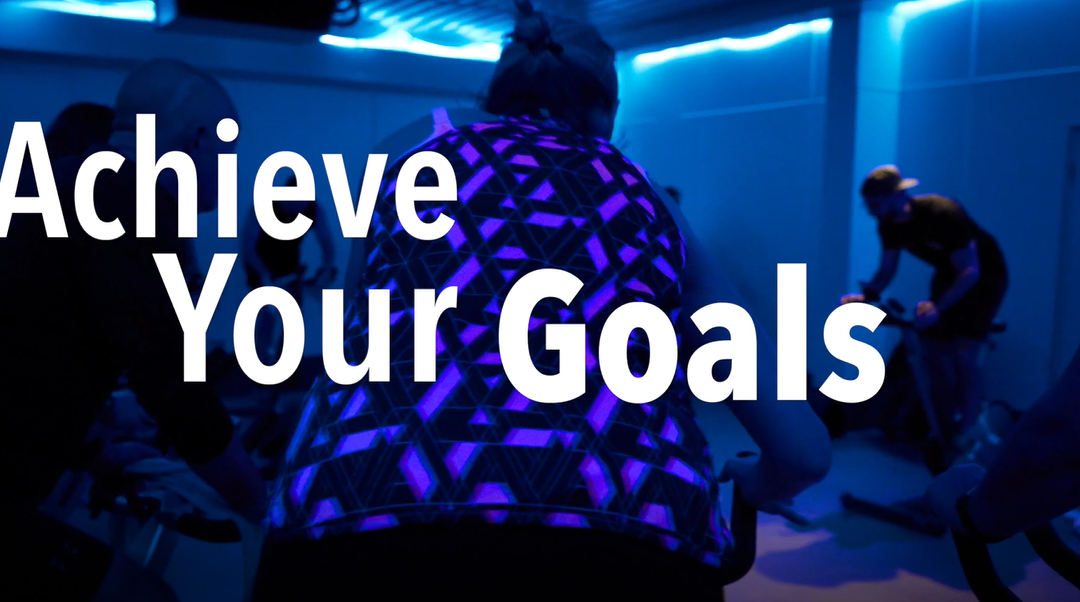 "I've been on a diet for two weeks and all I've lost is two weeks."- Totie Fields   Does this sound like something you would say? Have you tried a fad diet, only to put most of the pounds back on afterwards? It is not only what we eat but times of day and portion...
read more

You might have seen a few new faces teaching classes recently, so here's their formal introduction…   We'd like to welcome Anthea, Elaine, Hayley & Helen to the tfd team, following the success of our class auditions held by Lisa and Steffi before Christmas. They've...
read more