Stay motivated...
a blog to inform, motivate, inspire and make you giggle
From instant tips and recipes through to great stories from some of our members.
If you have an inspirational story that you're happy for us to share in our blog, please get in touch!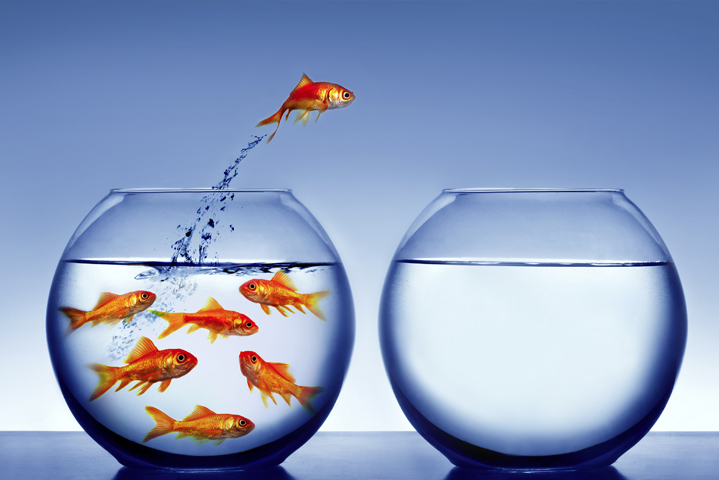 Taking the pressure off losing weight. Ever feel stuck in that cycle of wanting to lose weight and just feel better? I've often asked myself, how can it be so hard when I desperately want to change my body shape and image so much. I used to keep trying the same old...
read more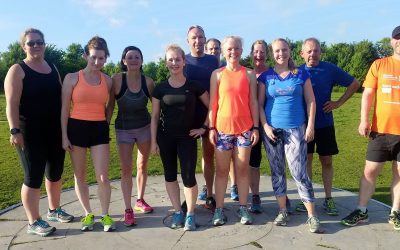 tfd members can enjoy the benefits of tfd running group at the weekly session on Tuesday evenings. Up to 20 tfd members meet weekly to join into a planned 5km or 10km route around the local area. All tfd members are welcome and you can join the facebook group tfd...
read more