Stay motivated...
a blog to inform, motivate, inspire and make you giggle
From instant tips and recipes through to great stories from some of our members.
If you have an inspirational story that you're happy for us to share in our blog, please get in touch!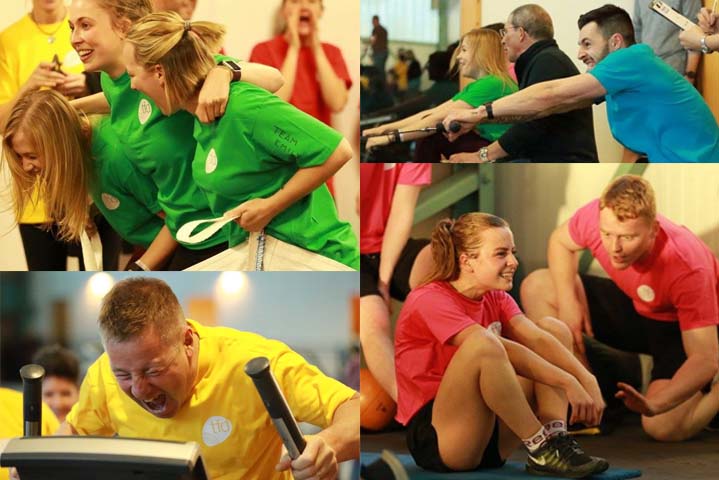 March 31 2017 saw the return of the tfd Superstars event where the tfd trainers went head to head with their teams of 6 people to win the glass trophy! Trainers Sean, Emily, Blake, Lisa, Hannah & Owen gathered their team members over a few months leading up to the...
read more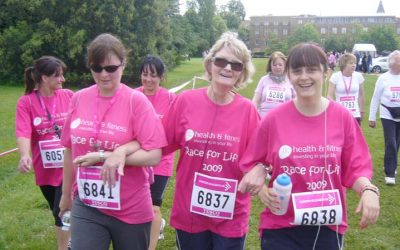 tfd member Myra Salt lives with a condition called Ataxia.  The condition means that Myra lacks muscle coordination, which affects her speech, eye movements, walking, balance and more.  When Myra joined tfd to defy the medics prognosis that she would be wheelchair...
read more